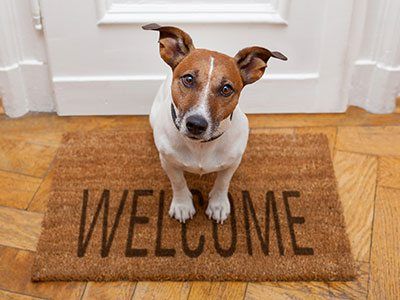 Now available for house calls!
Many animals do not enjoy the ride to the vet making it very stressful for both pets and owners. Some of our clients are unable to travel to us. We are available to make house calls, by appointment, on Wednesdays 9:00 am- 4:00 pm to accommodate those clients and patients.
If you are interested in our house call services please contact our office for further details. If possible, one or more days notice is necessary to schedule your appointment. A travel charge does apply to these appointments and we are happy to give you an estimate prior to your visit. Additionally, first preference will be given to in hospital patients and walk in emergency cases.
Thank you for choosing us to care for your pets!
To make an appointment call us at 317-218-3731 or fill out the appointment request form.