If you need a brush up on Periodontal Disease and the effects it can have on your beloved pet, please give us a call today!
An anesthetic dental prophylaxis for your pet is ONLY $275 until March 1st, 2021! If you can't get on the schedule in time, go ahead and schedule the procedure and we will hold a spot for you. You just have to have the appointment made BEFORE March 1st, 2021.
Dental extractions or any other recommended diagnostics/procedures are NOT included in this dental special package. Added charges may apply, with client approval.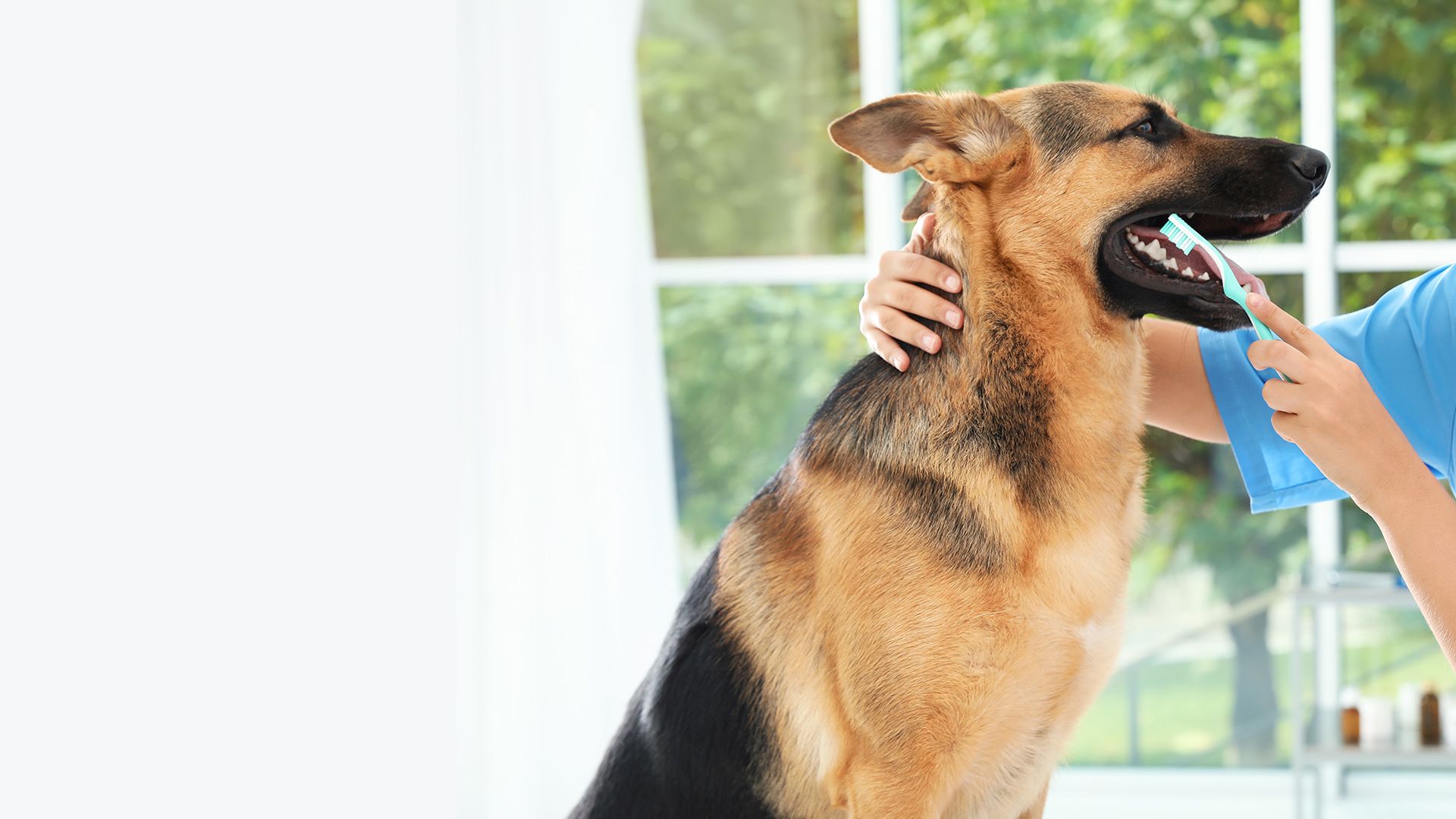 Reserve this Special Pricing
Schedule an Appointment